Relocatable modular buildings are designed to be reused or re-purposed multiple times and transported to different building sites. They are a practical time and money saving alternative to conventional site-built structures. Portable office buildings have grown in popularity as businesses discover their many advantages.
Modular construction serves a broad client base and can meet the space requirements of governments, schools, retail establishments, medical/hospital providers, restaurants, churches, banks, military facilities, work camps, correctional facilities and more.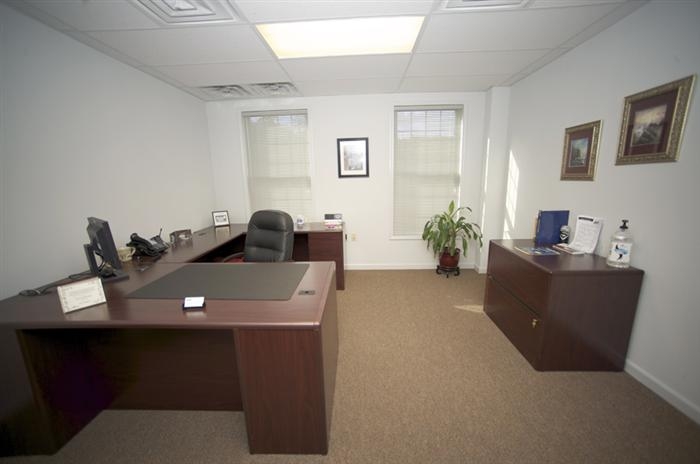 When production demands increase, portable buildings can temporarily enlarge a facility without permanently altering or disrupting the building site. In many cases, businesses can quickly expand without going through lengthy budget approval processes that traditional brick and mortar construction often requires.
Portable modular offices can be configured to include independent offices, conference rooms, and large open spaces for cubicles or other partition systems. They can be used as classrooms, sales offices, in-plant offices and general commercial offices. The design and floor plan possibilities are endless.
What Makes Modular Construction Unique?
One distinct advantage to modular construction is that modules are assembled in a factory at the same time site preparation is underway. Plumbing and electrical wiring are pre-installed, and quality control inspections are completed before the modules are delivered to the site for assembly. Modules are 80-90% complete when delivered to the site, which allows for earlier occupancy and reduces costs.
Another unique feature of modular construction is the ability to construct all of the parts simultaneously. In conventional stick-built construction, floors must be in place before walls can be erected, and walls must be erected before ceilings can be added. This is not the case with modular construction. Thanks to new technologies and construction practices, all components are built at the same time and factory-assembled into a building, speeding up completion by approximately 40%.
An Environmentally Friendly Process
The fact that modules are built off-site in a controlled factory environment means that there is far less waste than traditional construction. A study by the Waste & Resources Action Progamme (WARP) in the U.K. found that the use of volumetric (modular) construction has the potential to reduce on-site waste by 90%. The manufacturing process uses less energy and water, and materials waste is controlled with stringent manufacturing controls. Of course, portable buildings provide another way to reduce waste. They can be disassembled and moved to another location, something that simply is not possible with a conventionally built structure.
Modular buildings are help businesses comply with the highest green building standards, including LEED® certification. Most new modular units are built with recycled steel, making them strong, fire-resistant and mold-resistant. The manufacturing process uses less energy and water, and materials waste is controlled with stringent manufacturing controls. Energy-efficient utilities, eco-friendly insulation and no-VOC or low-VOC interior wall and floor treatments can be installed to reduce a building's environmental impact.
If you have been considering a portable office building to solve an urgent need for more space but are afraid you will be disappointed by a boring, boxy structure, take another look at the innovative "Modular Building of the Month" at the Modular Building Institute's website to see how far modular construction has come from the old days of flimsy portable classrooms.